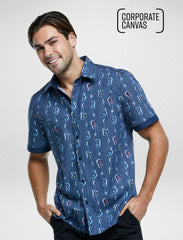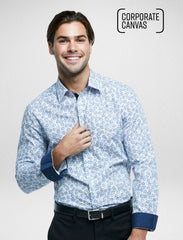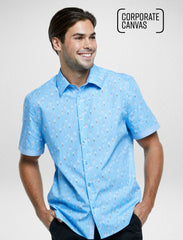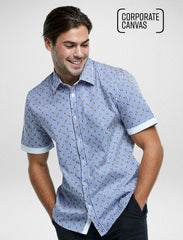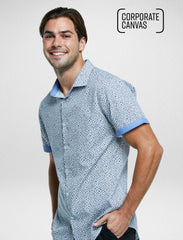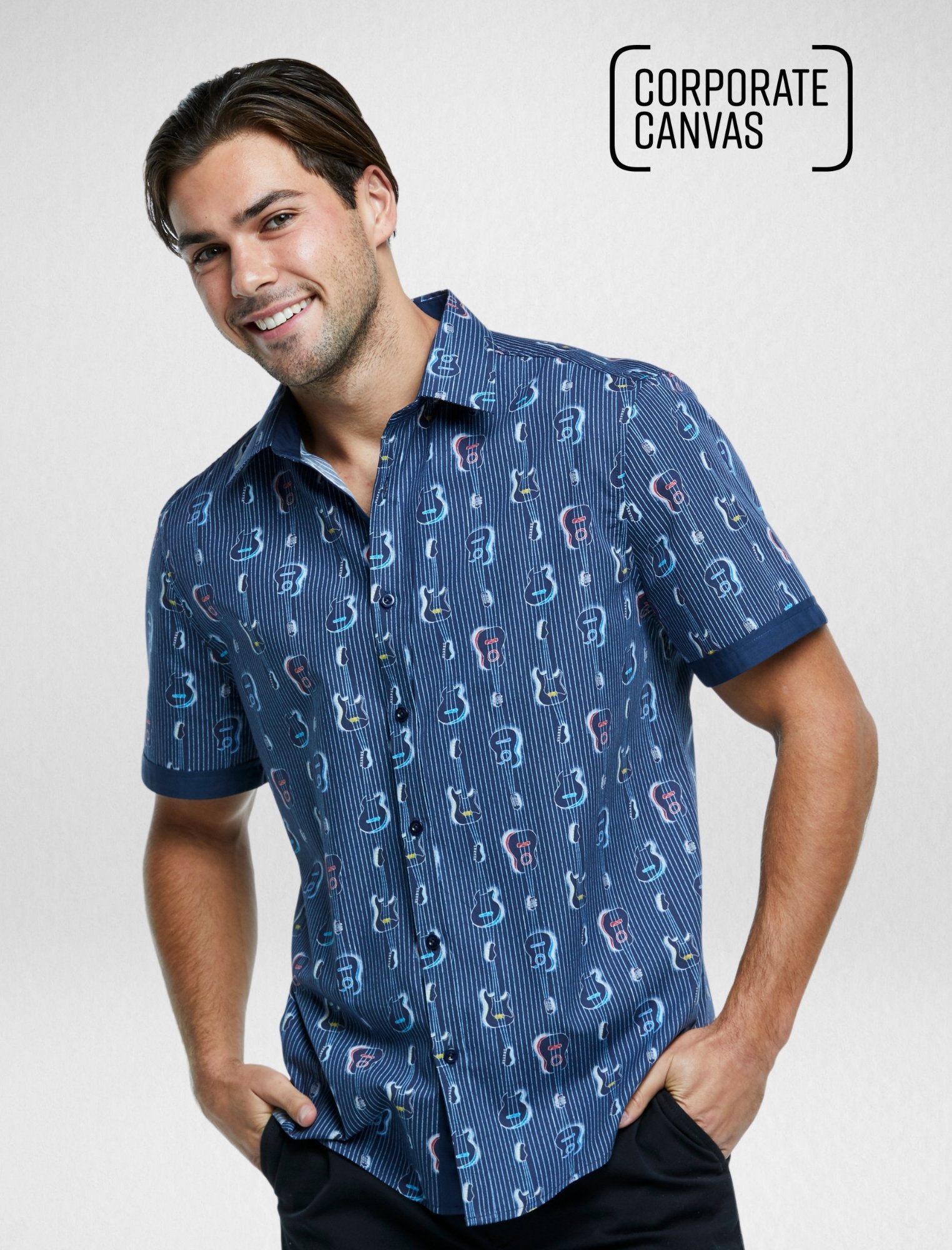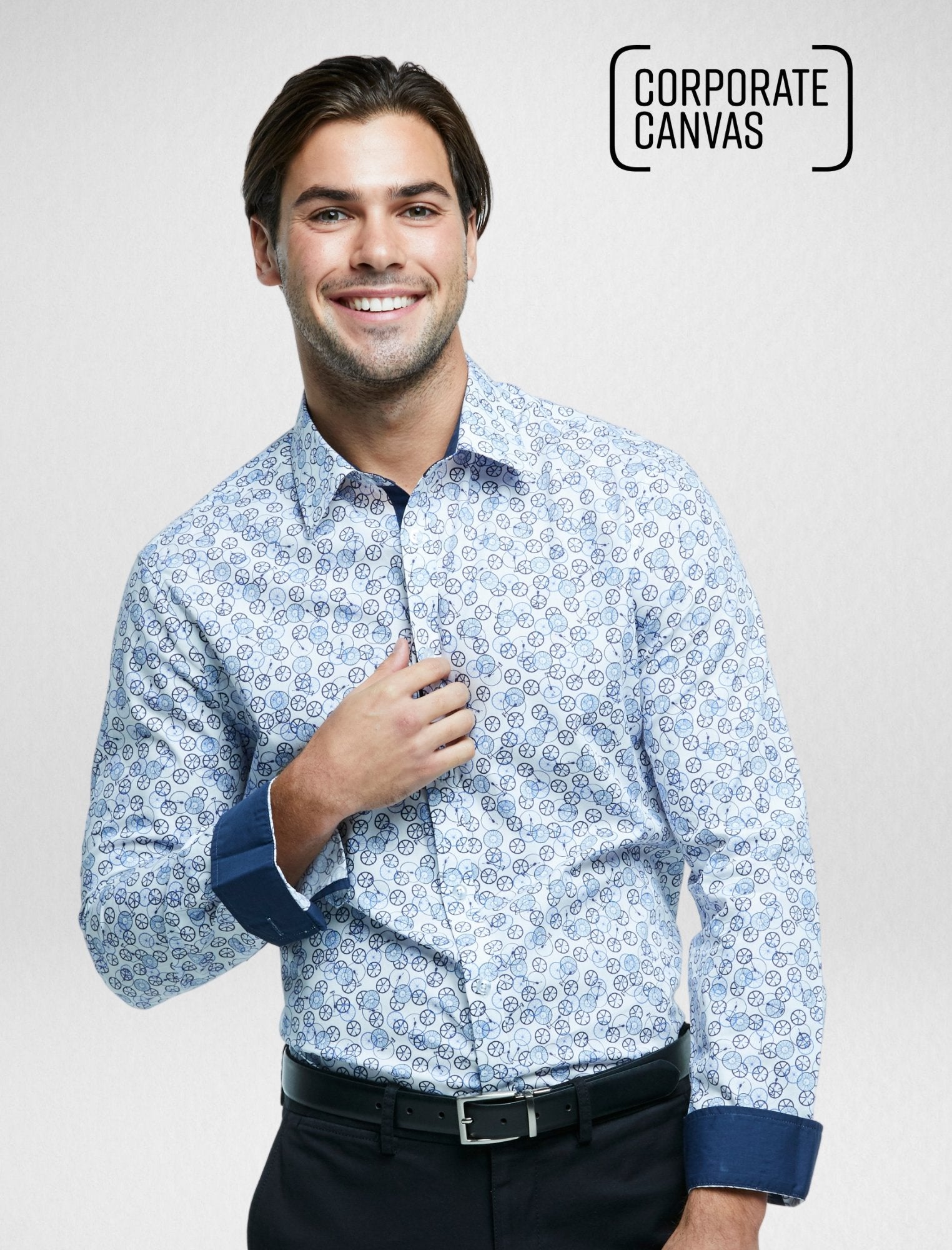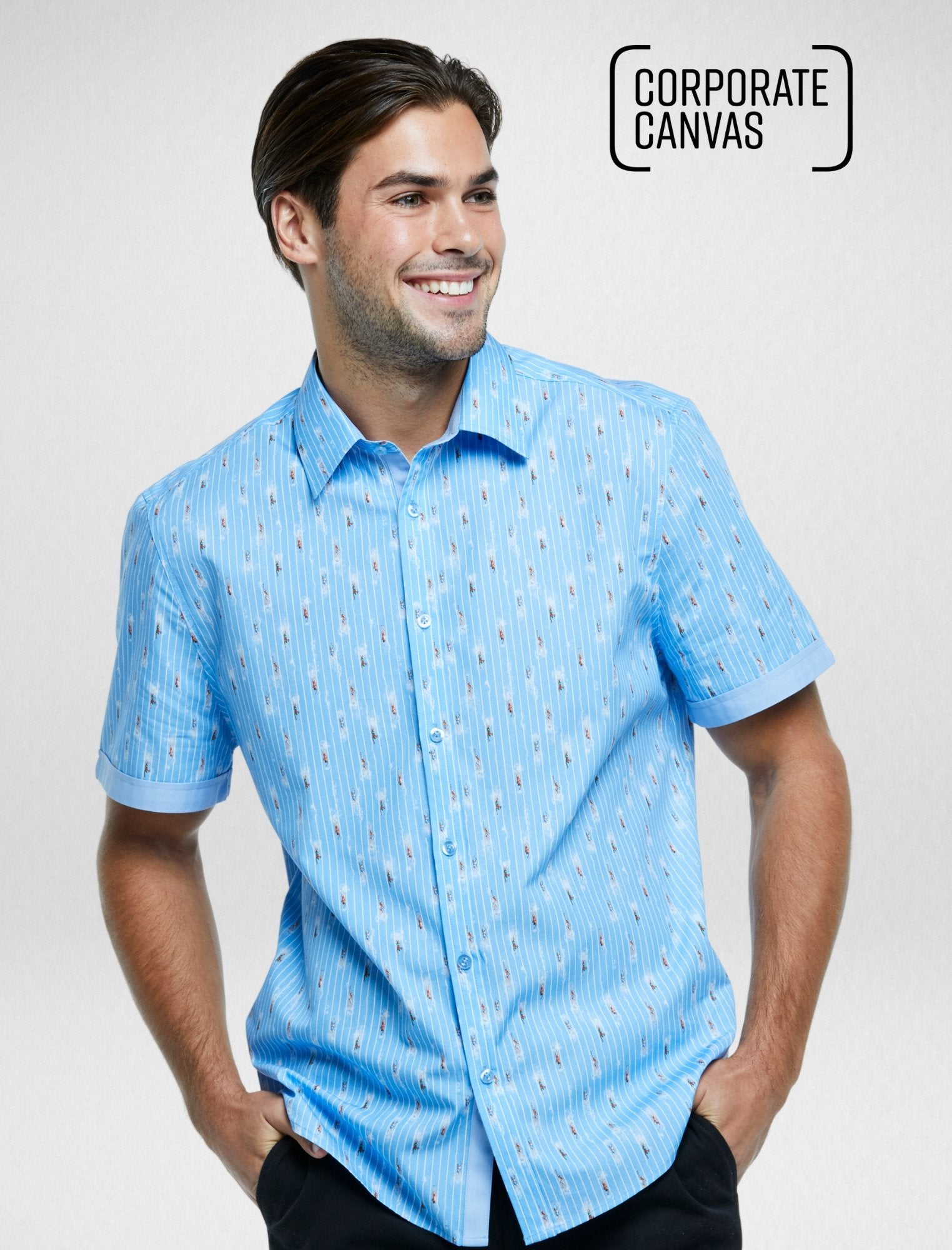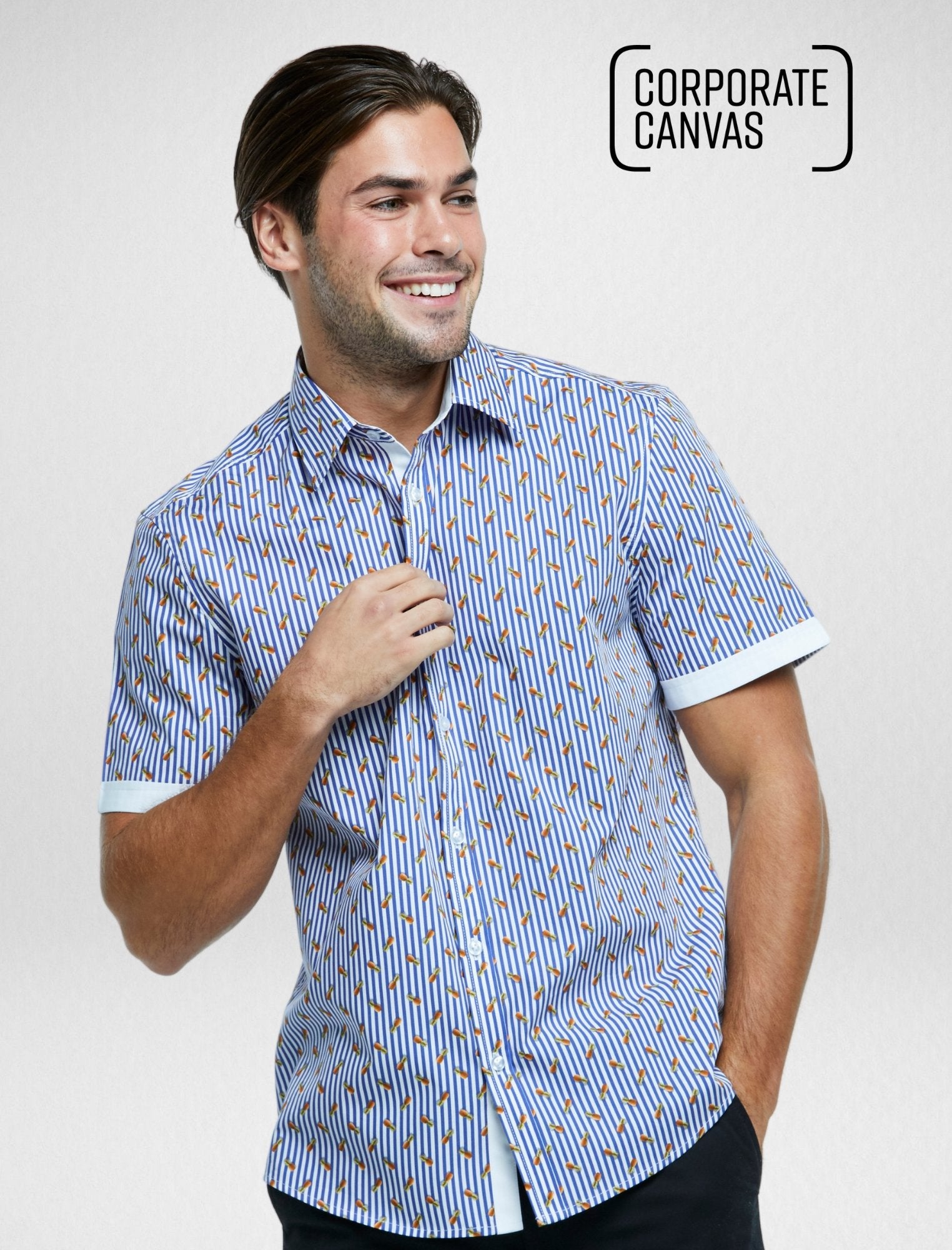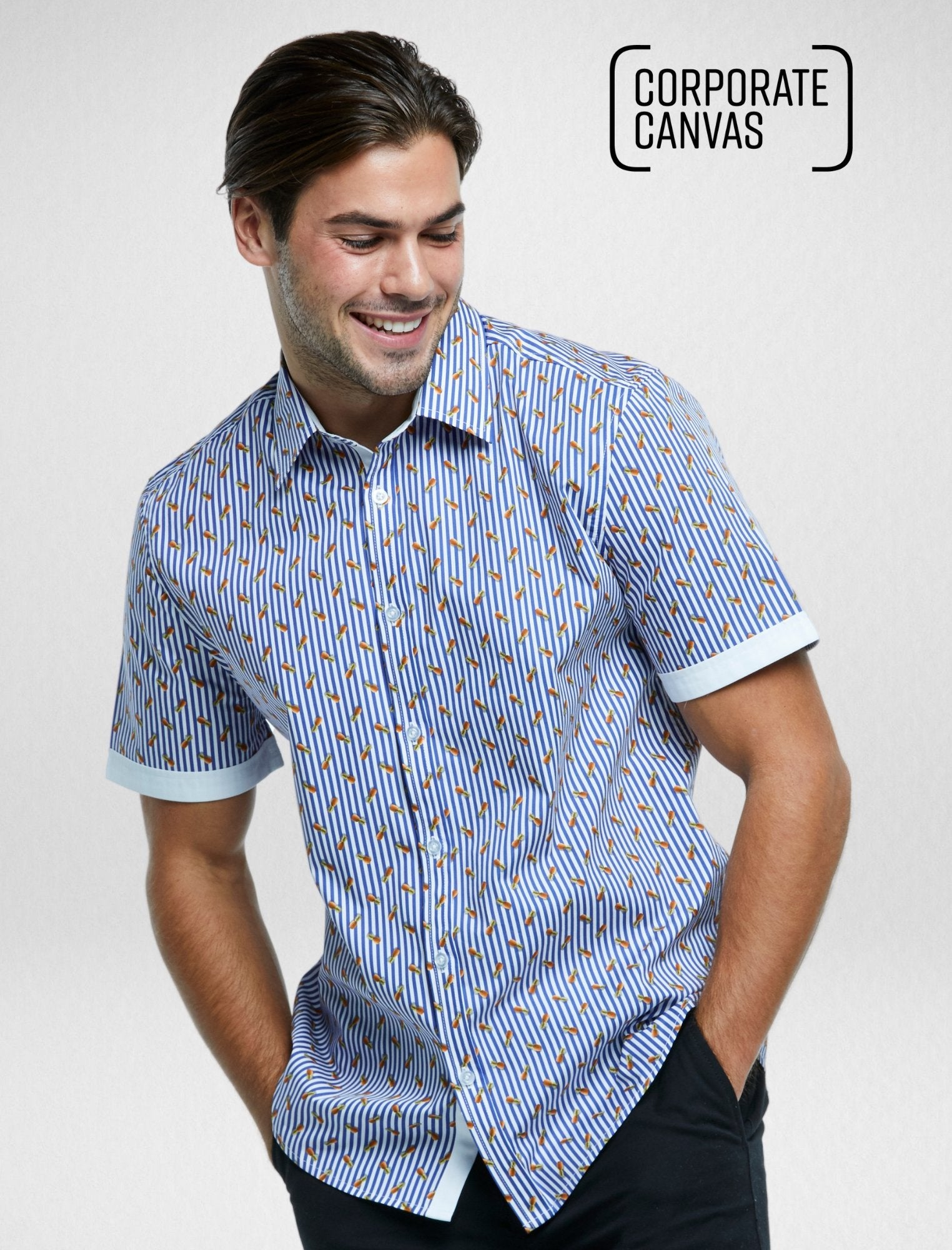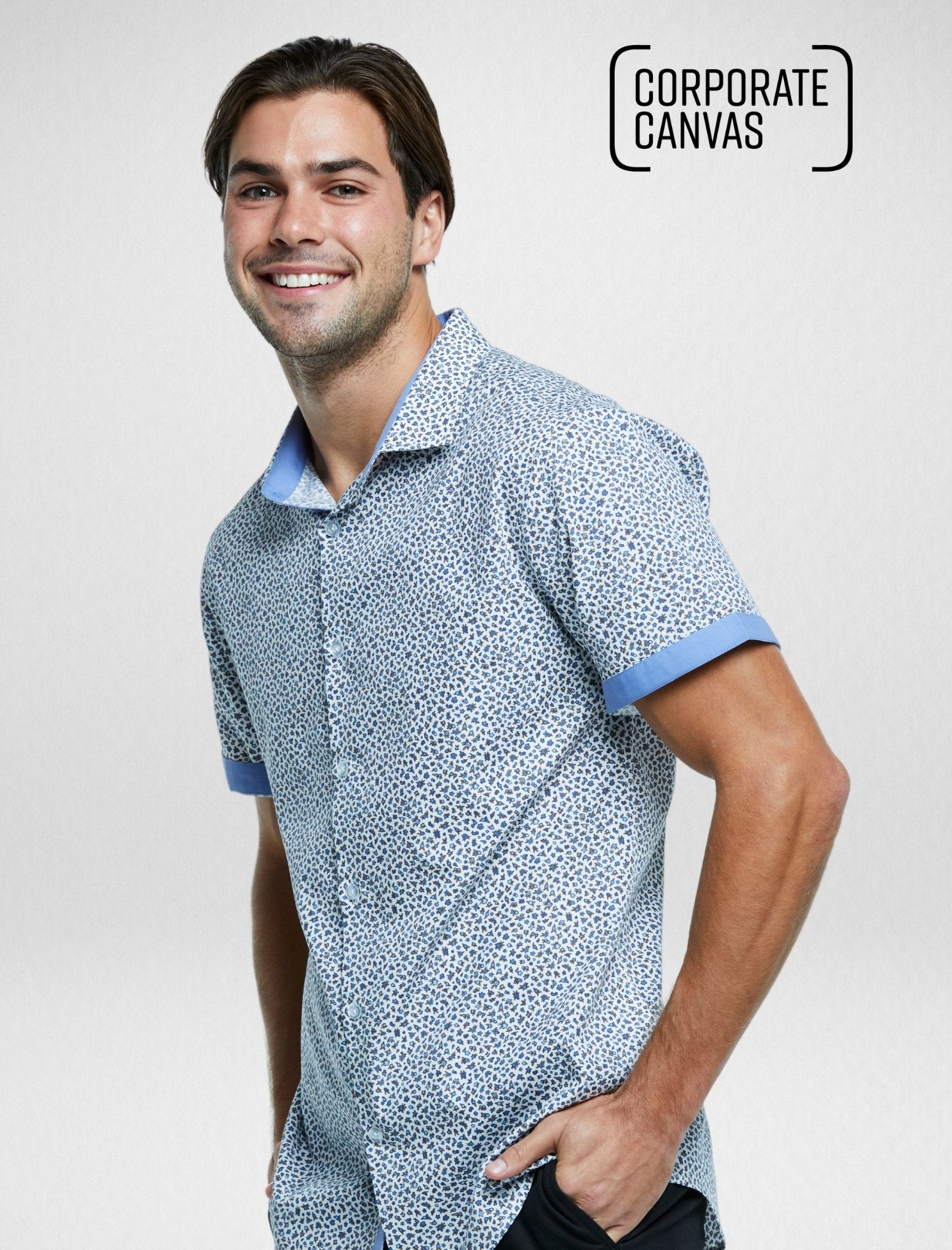 Corporate Canvas - Digital Prints
Out of stock
Choose from a wide range of digital prints for a fun and playful uniform look. Pick an all-over print to make a great impression at corporate promotional events, or use as a trim feature to convey a unique company personality through your uniform. 
If you don't see a print that suits, why not create your own print design? We can print any slogan, logo or design onto the fabric with a minimum order quantity of 150m of fabric. 
Digital prints can be done on 100% compact cotton or 100% lightweight polyester (85gsm).
Minimum order quantity starting at 100 units for an initial order and 50 units thereafter, but will depend on fabric and print selection. 
Quote will be provided upon request.