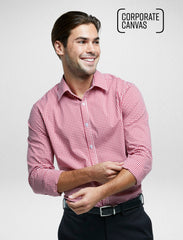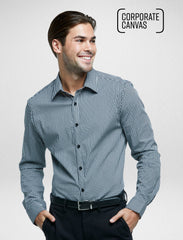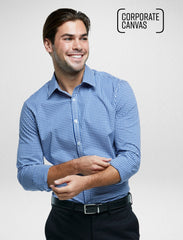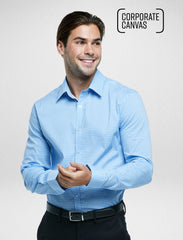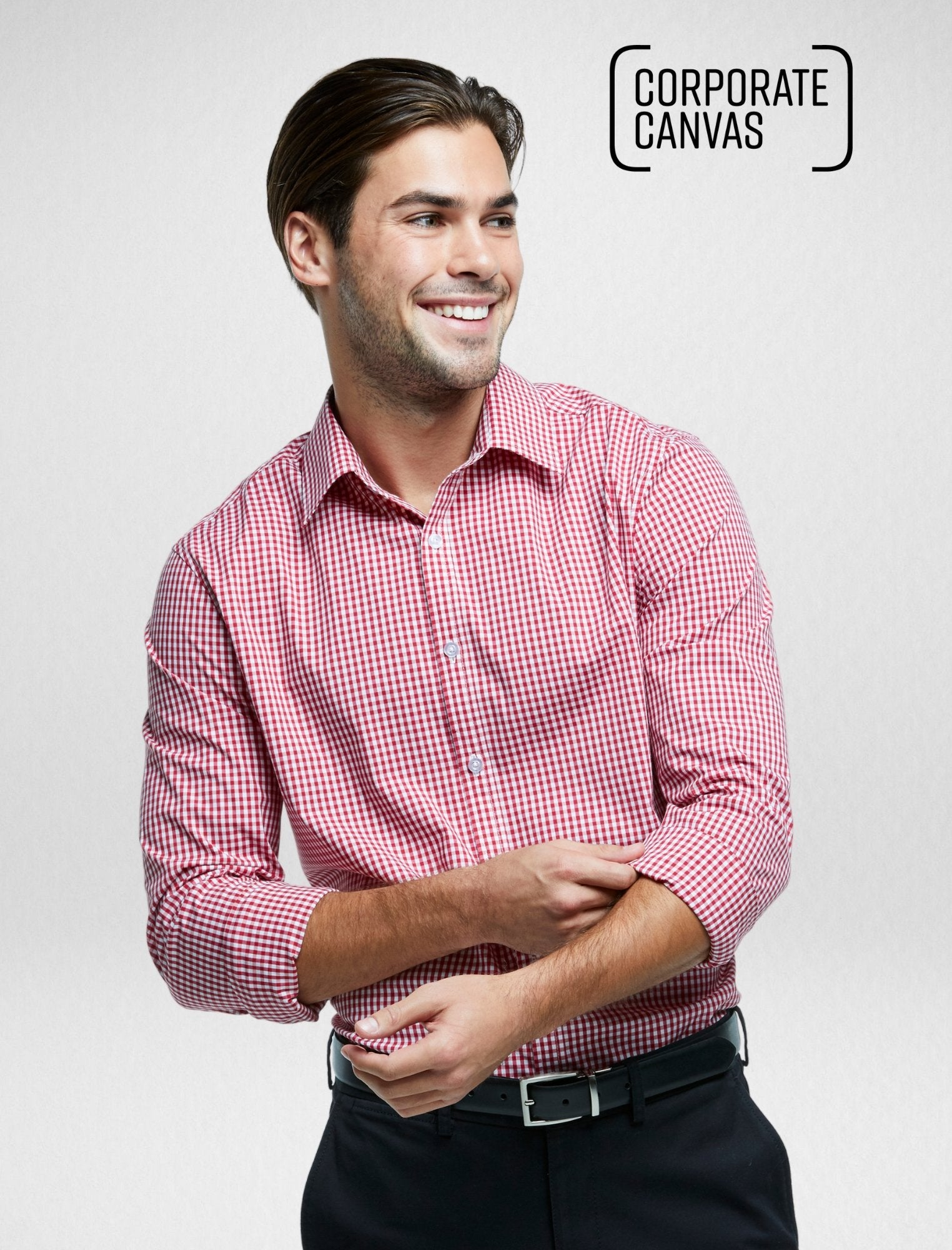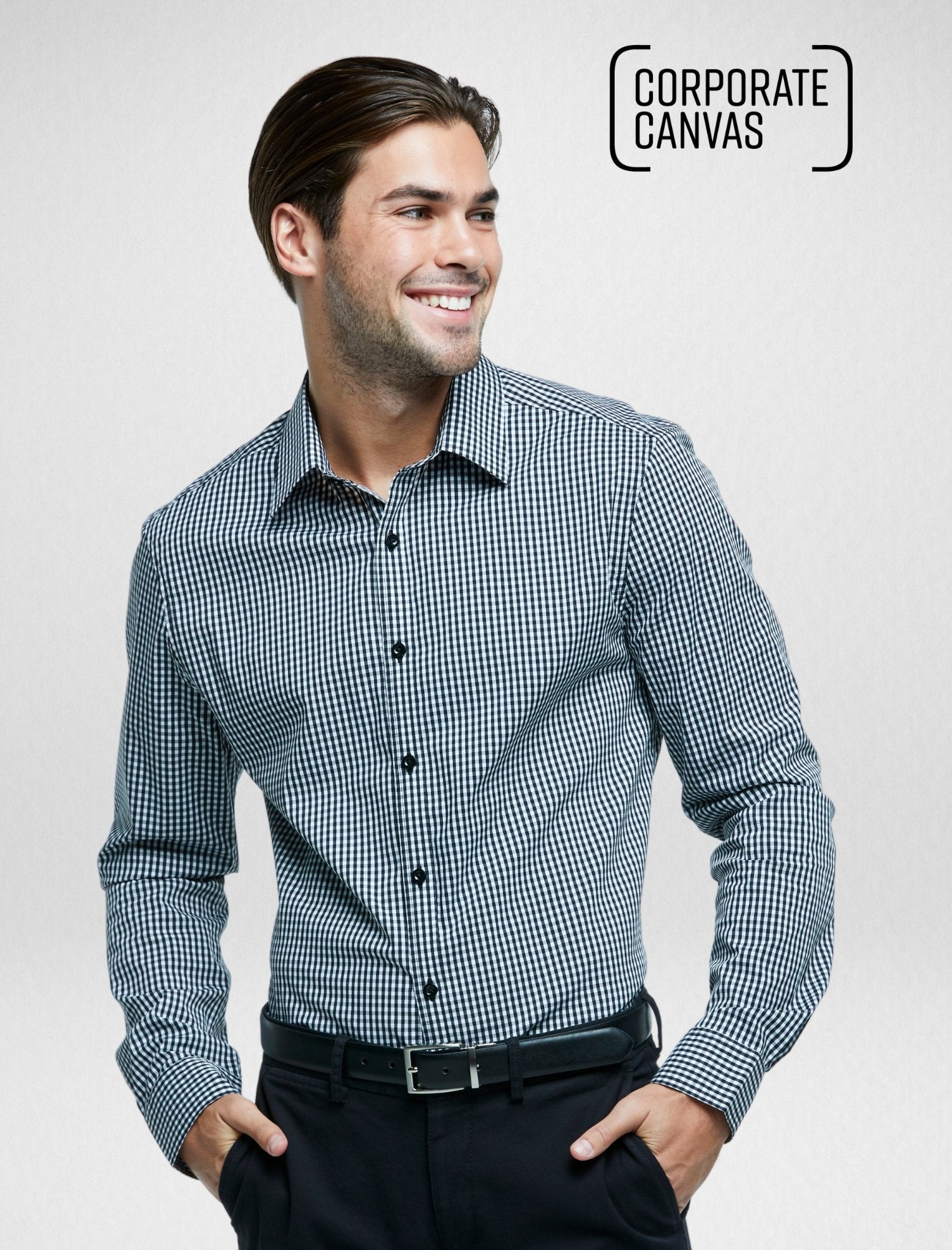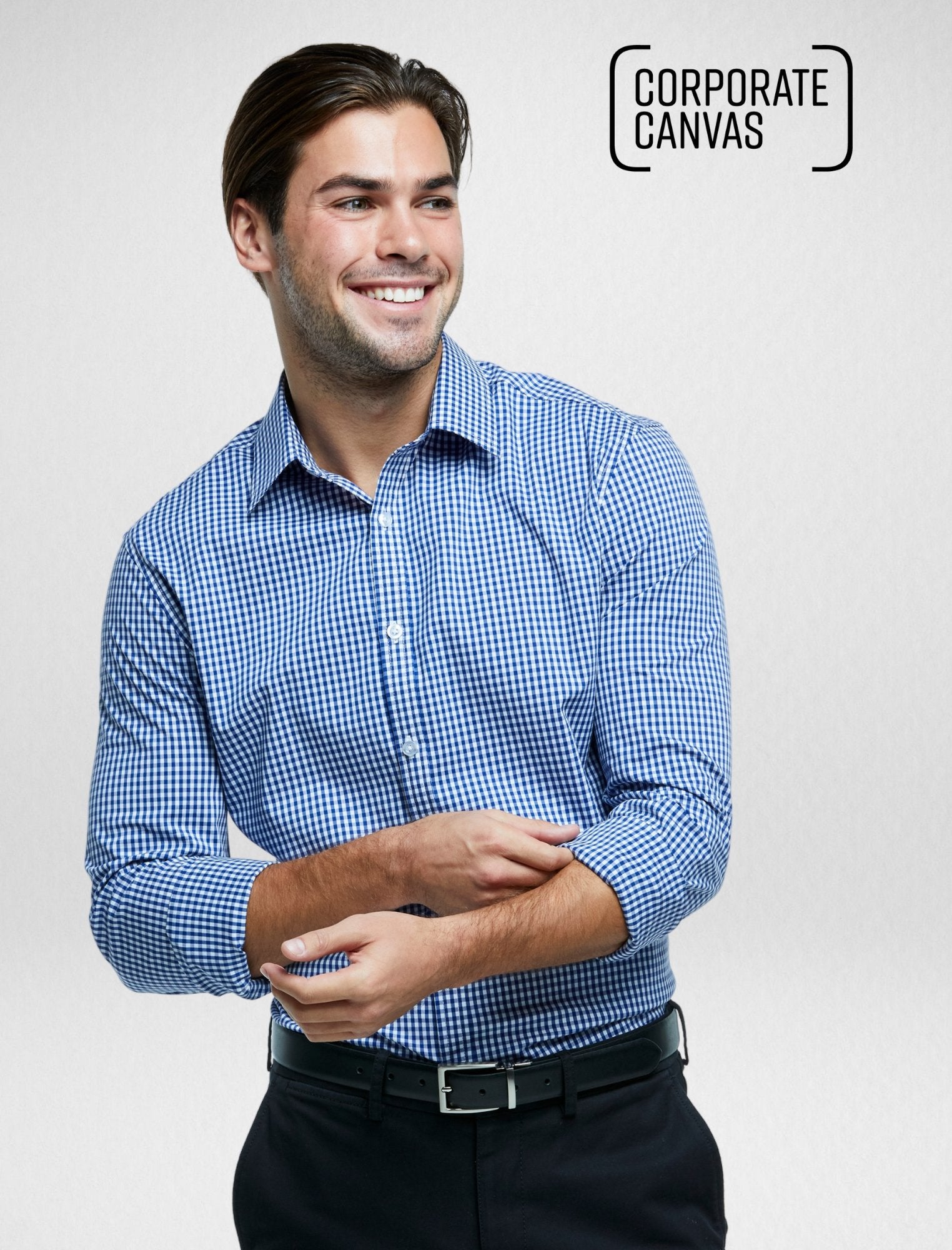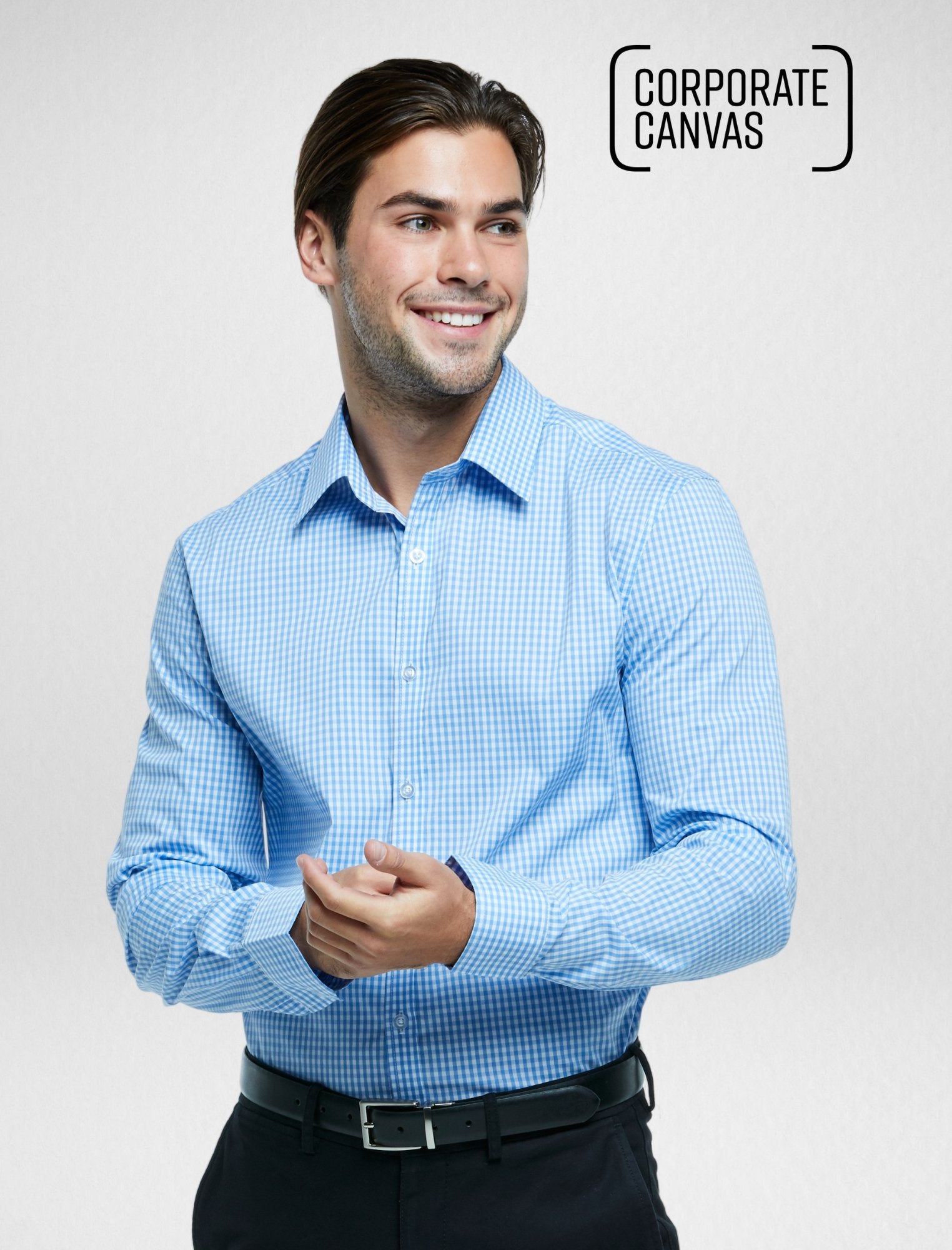 Corporate Canvas - Gingham Check
Out of stock
Give your uniform a touch of flexibility and movement in this high-quality stretch fabric. With the heritage of Gingham Check, and the comfort of a stretch fabric, this is sure to please across a range of industries.
Available in Black, Navy, Mid Blue, Sky Blue and Red.

65% cotton/ 29% polyester/ 3% stretch.

Quote will be supplied upon request.
Minimum order quantity is 100 units for an initial order, 50 units for top up orders.