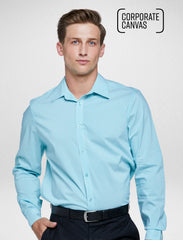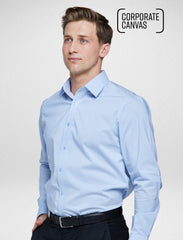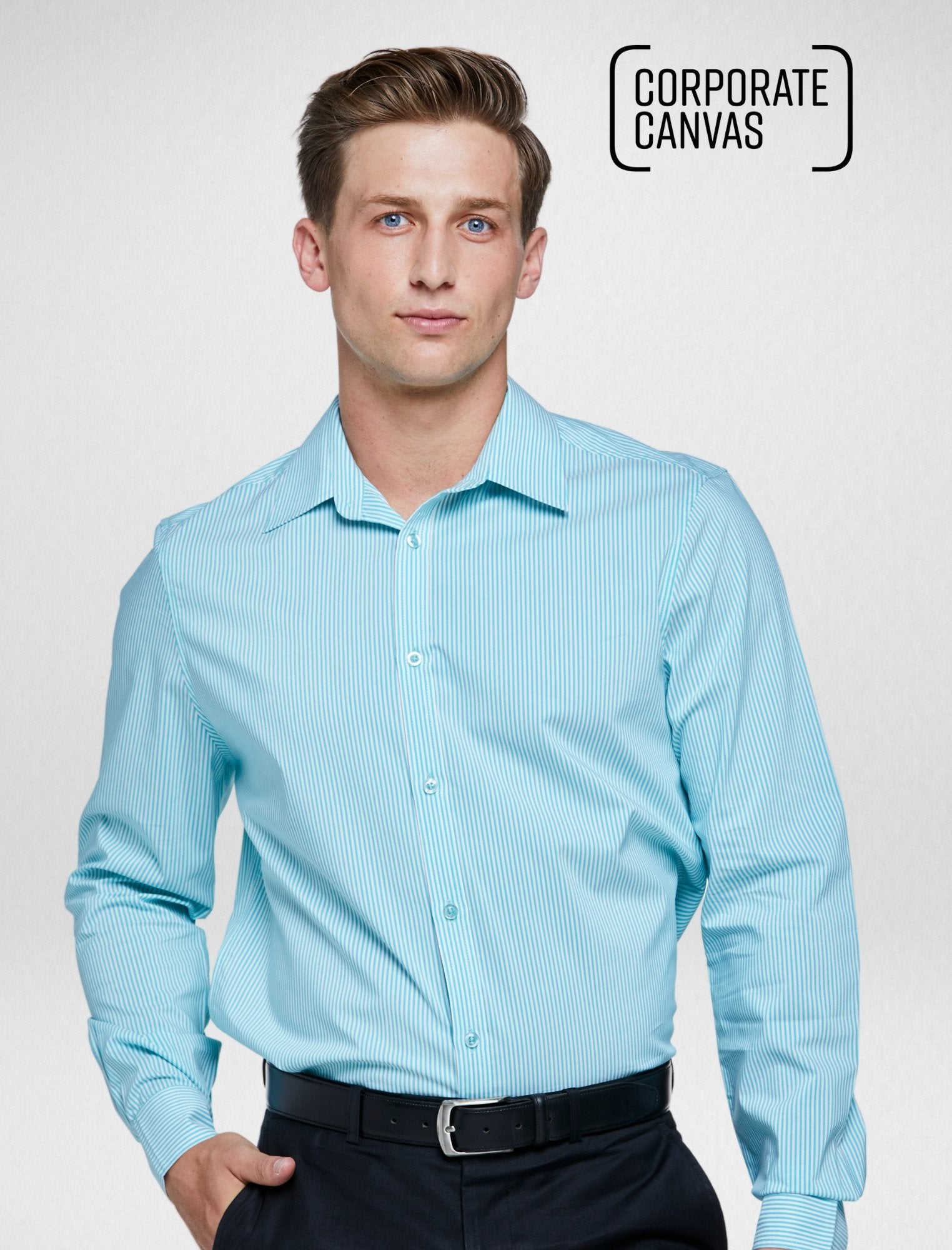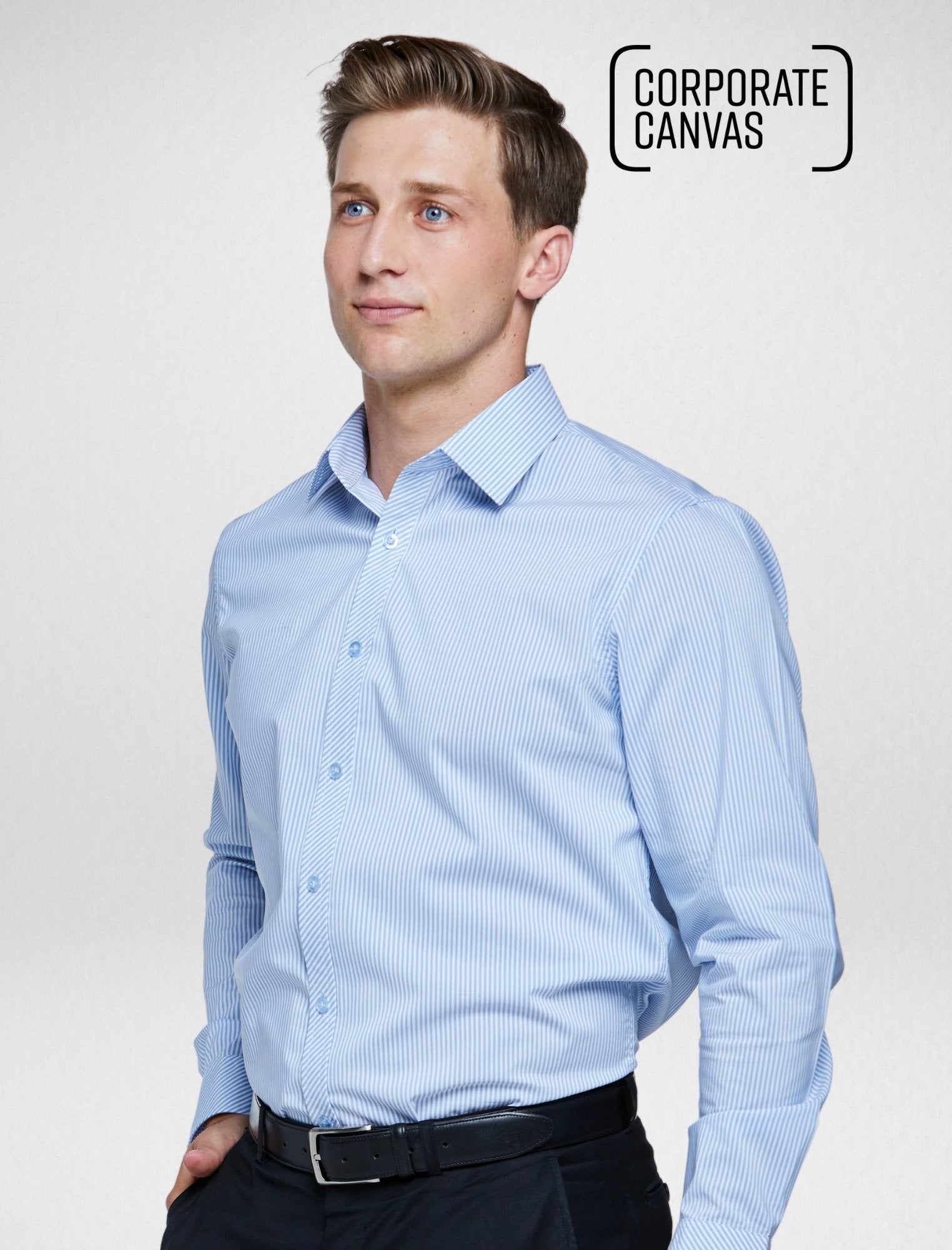 Corporate Canvas - Stretch Stripe
Out of stock
The comfort of stretch fabric with a light and vibrant colour palette, Stretch Stripe is a popular uniform option. 
Available in Sky blue and Jade.
60% cotton/ 37% polyester/ 3% spandex.
Quote will be supplied upon request.
Minimum order quantity is 100 units for an initial order, 50 units for top up orders.